Show new in women
All styles in this summer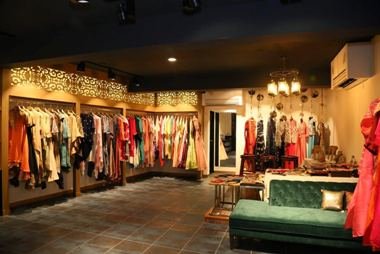 Dressing reflects your Personality
Fashion is an expression of your personality & expression to how you feel on a particular day. At Amoha, we've observed fashion beyond the realms of the fabrics and textures; we've embraced cultures and heritages, rituals and lifestyle, values and emotions - we've embraced life.
STYLE TO ADD YOUR WARDROBE
By Celebrities and Fashion Icons
We're sorry, an error has occurred while generating this content.