WELCOME TO AMOHA
MULTI DESIGNER FASHION STORE
Fashion is expression of who you are; your personality; your outlook of life and How you feel on a particular day...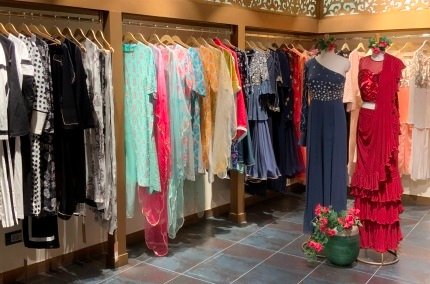 Amoha is representative of the soulful desires of the Modern Indian woman; who is equal parts rooted and contemporary, nostalgic and strong, practical and wild. India's rich Cultural Heritage overwhelms us, while the modern minds stimulate us. With exclusive handpicked collection from all over country, we bring closer to you all those exquisite, authentic, culture rich ensembles that you've always desired for and sought after, and would have travelled miles to own.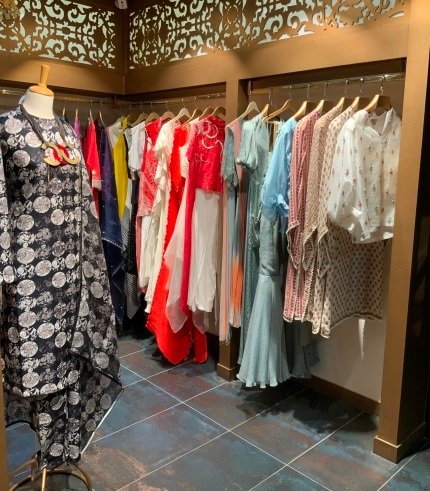 We are intrigued by the Modern Woman who knows her silks from neoprene. We are inspired by women who are at the crossroads of culture and future, tied to both their Grandmother's Weaves and Modern Drapes.
Amoha finds is purpose in running a common thread through these singular passions, and making available fashion that intertwines both, charmingly.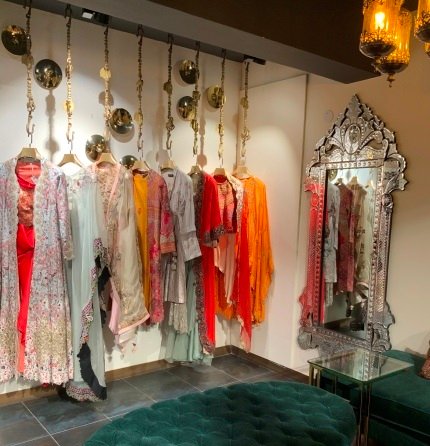 At Amoha , we toil and travel, in our pursuit to bring the ideal clothes closer to their ideal closet – making available authentic, culture rich, bespoke designs and styles ranging from the contemporary cuts of Mumbai to the colourful drapes of Jaipur to the intricate embroideries of Kolkata and Delhi, and more. We know our fabrics, textures and silhouettes, and promise to bring you nothing but the best.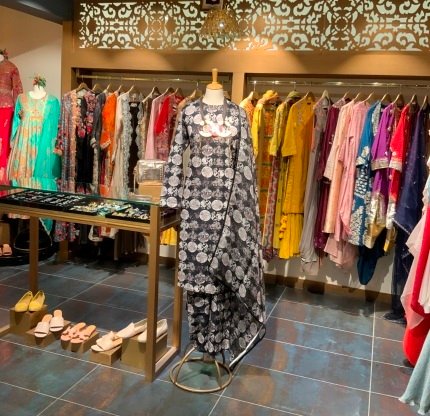 So welcome you to Amoha, a space where you shall meet your sartorial match, and get to romance minds similar to yours. No mindless purchases, only impassioned acquisition that will see more than a standard lifetime
HAPPY indulgence!
Team Amoha